Dependable engineering. It's what we're all about
Engineering is where the rubber meets the road. It calls for the ability to take innovative concepts and turn them into mechanical equipment that does the job and never lets you down.
This is the concept that has driven Martin & Riggall for over 30 years.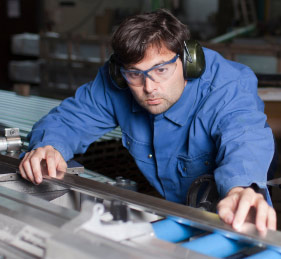 We have built a solid reputation over that time, working with organisations such as Fisher & Paykel, Mico and Masport. We pride ourselves on partnering with our customers to deliver the precise solution they require. Whether your enginerring solution starts with technically precise CAD plans or a sketch on the back of an envelope, we will bring innovation and technical expertise to turn your concept into a reality.
Our well-equipped workshop in Manukau is set up for everything from one-off fabrication projects to ongoing orders. With our own production machinery and a skilled team of engineers in-house, we deliver results that are professional as well as cost-effective.
We're always ready to discuss your ideas and designs. It costs nothing to tap our expertise up-front, so contact us now.